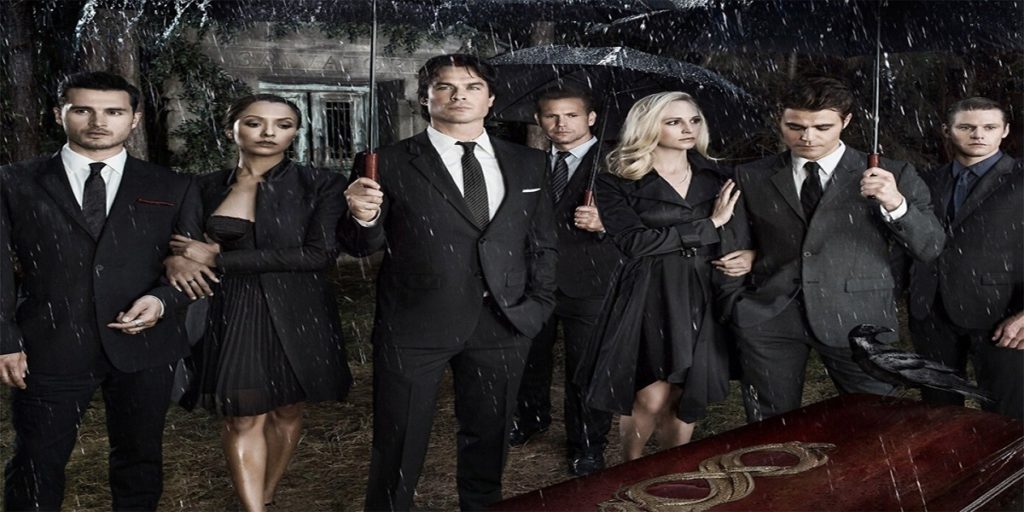 The Loft propone per la notte di Martedì 31 ottobre 2023 un incredibile Private Party per 500 persone ( 250 ragazze e 250 ragazzi ) rigorosamente a tema, con dj set sino alle prime ore del mattino.
THE VAMPIRE
SECRET LOCATION
WOMEN 250 vs 250 MEN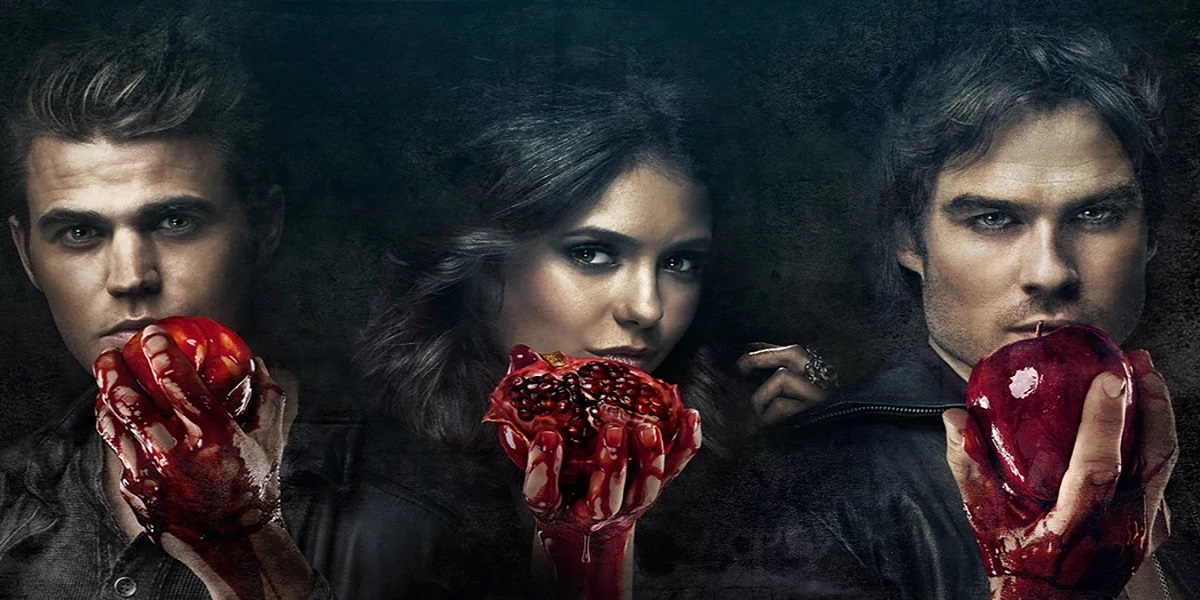 PRIVATE LOFT PARTY CON DJ SET
Ingresso con 3 drink inclusi euro 30
Dj Dave & Dr Deff hip hop – reggaetton – trap – commerciale
Halloween 2023 –> Real Private Party! Non ami le discoteche e il caos che si crea nella notte di Halloween nei locali di Milano?
Private Loft Party 2023 è la risposta giusta!
Ormai siamo giunti al 10° anno e come sempre i "must" del party saranno: ottimo alcool, sano divertimento e location totalmente allestita ed in esclusiva!
Info in pvt Stefano 3278668226